Let Us Host Your Next Corporate Meeting or Retreat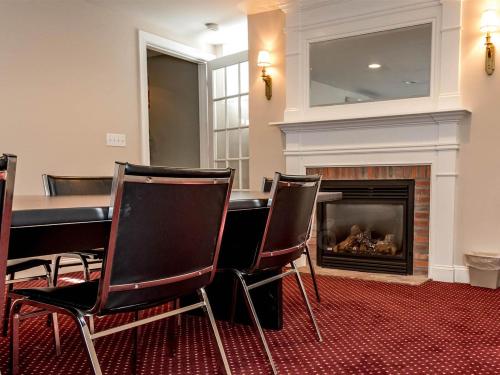 "The Essex Street Inn is the most charming place to stay in Newburyport. Each room is unique with personality of it's own. Our employees from Munters Europe often tell me that the Essex Street Inn is their home away from home. The staff is professional, yet friendly, and has always been more than accommodating. I would highly recommend the Essex Street Inn to anyone that is visiting the area!"
— Georgia A. Pace, Munters

The Essex Street Inn's conference center can seat up to 20 people and features: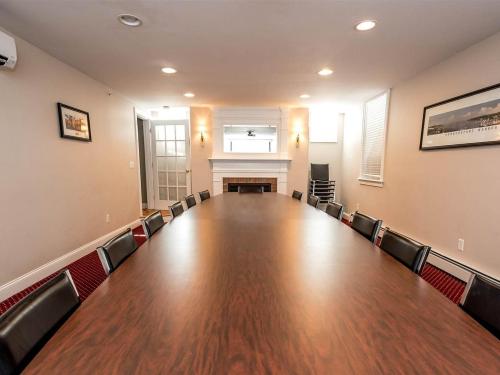 Conference room fully equipped with a media screen, fireplace and kitchenette
Lodging for traveling business partners
Fitness room
Variety of catering and transportation options
Staff dedicated to making your event run seamlessly
Located in downtown Newburyport

Call the Inn at 978-465-3148 to schedule a tour or plan your event today! From 2 to 20 people, we've got your meeting needs covered!
Download the PDF for more details. We look forward to serving you.